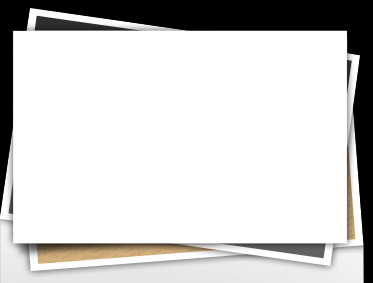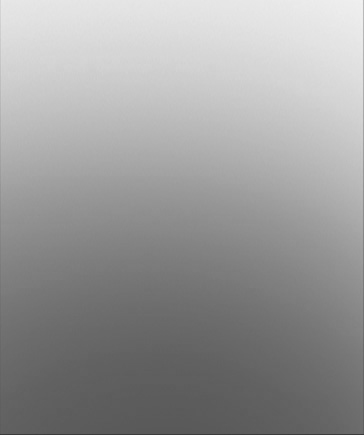 Prints available for sale

Please note: some thumbnails only show part of the image, but will reveal all when opened.

The following artworks are available as Limited Edition
giclee prints
. ( Limit of 75 per size)
These archival prints on canvas represent excellent value. See thumbnail gallery to the right.

   SIZE                            PRICE

"Old shed, Wolgan"

     380 x 300mm                    $195 AUD

     570 x 455mm                    $375 AUD

     760 x 605mm                    $495 AUD

"Simple pleasures"

     380 x 250mm                   $195 AUD

     570 x 380mm                   $375 AUD

     765 x 505mm                   $495 AUD

"Morning shadows, Wolgan"

    460 x 305mm                    $295 AUD

    690 x 455mm                    $450 AUD

    915 x 610mm                    $595 AUD

Note: All prints sold unstretched and shipped in a tube. Price does not include postage and handling.

To purchase, go to
Shop
and select Prints category.