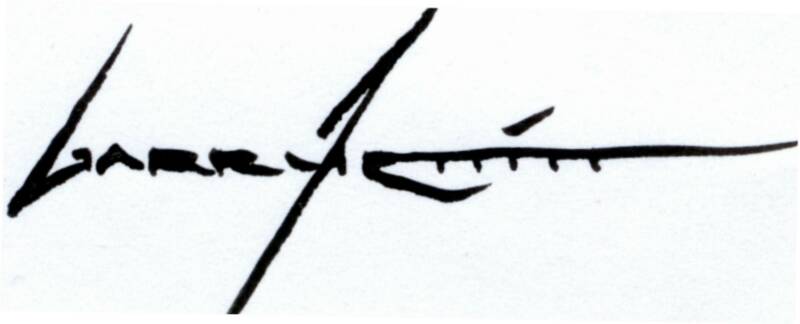 Welcome to my gallery of work for sale, (top rows), as well as some old favourites.  All my paintings are done in oils on canvas

New artworks for sale are regularly added to this gallery...please come back soon!

Please note: some thumbnails only show a portion of the image, but will reveal all when opened.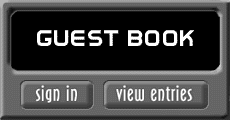 As you can see, my paintings cover a wide range of subject matter, so there is always something to appeal.

With a policy of never doing the same painting twice, those purchasing an original know they are getting a "one off" painting. Invest in these fine original oils for future generations. (Please note that some originals have been put into
print
.)
I have paintings in collections throughout Australia, and in the USA, Belgium and Singapore.

To purchase, go to
Shop
and select Original oils category, or
contact me
for more details.
Note: All prices for this originals gallery include framing and GST, but NOT delivery.

All images on this site subject to copyright

Please sign the Guest Book

it's great to know what you think and where you come from! (e-mail address optional)