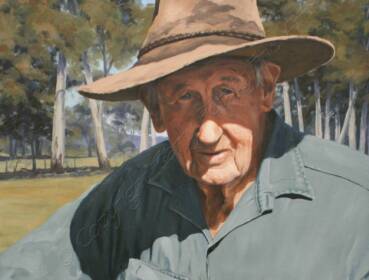 As an Australian traditional artist, I take pride in the country I live in. I love the relaxed people and the beautiful scenery that surrounds me. In my paintings, I use light, colour and detail to capture the atmosphere of our surroundings.

Every corner I turn, I find a new subject! Maybe a landscape, a seascape, a streetscene or a still life, animals or people...there are no bounds.

Turn on the sound....enjoy a tour through my world!


"A LIFE ON THE LAND" (detail)

2011 Sydney Royal Easter Show Awards :

- 1st Prize Figurative section

         - Best Exhibit across sections 1-22

                         - Award of Excellence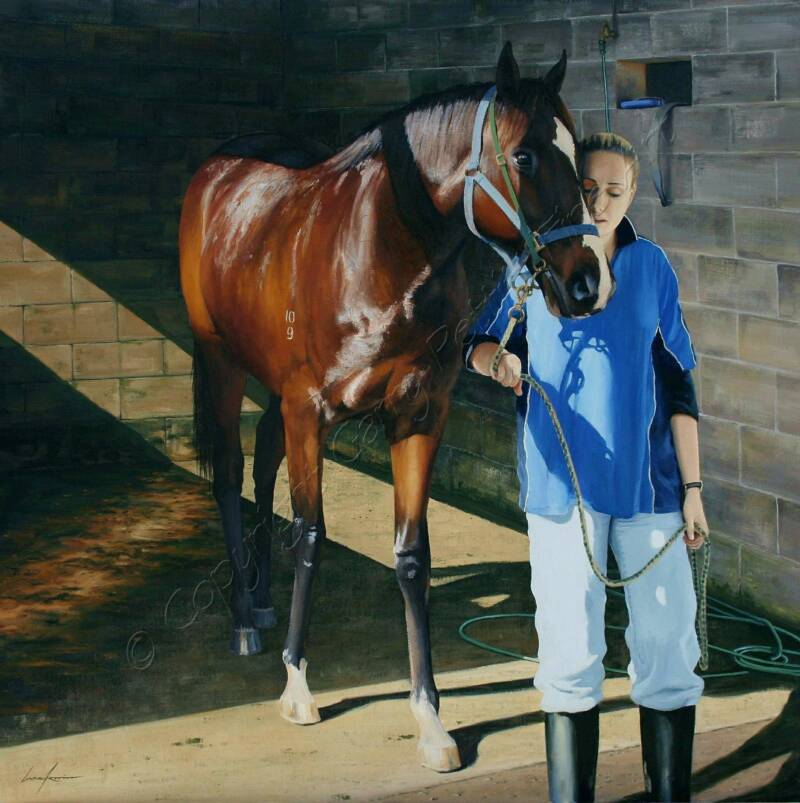 "MEMORIES OF THE WEBB PROPERTY"

My Facebook page is:

www.facebook.com/GarryPettittFineArt